A simple truth.
Webscale is the only cloud hosting and management solution, that delivers 100% uptime, powerful security and high performance, as well as control, visibility, proactive support and a host of important features specifically targeted at the e-commerce segment.
That last point is key. We are the E-commerce Cloud Company, because we have built our business around solving the specific challenges this segment faces every day, like delivering uptime at peak demand, and when your revenue depends on it, like Black Friday or Cyber Monday.
Like providing end to end security, from the browser to the application infrastructure, because e-commerce is becoming a bigger target for cyber criminals every day.
And like delivering blazing fast performance, site-wide, because the modern online shopper has zero tolerance for slow page load times.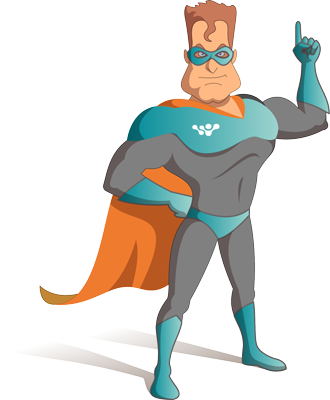 Learn more about what makes Webscale special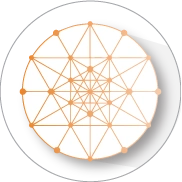 Global Network
If you're experiencing downtime at peak demand, you're losing money from sales, and from incorrectly-sized infrastructure.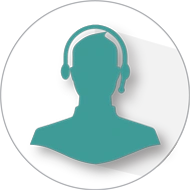 Customer Service
Our mission is to deliver a brilliant web application user experience, no matter what. That means uptime at peak,powerful security and the highest performance, combined with simplicity and proactive support.
Webscale, the E-Commerce Cloud Company…in 2 minutes
HELP IS AT HAND!
Schedule a 15 minute call with our e-commerce specialists and we'll help solve your challenges