Maybe you're struggling with keeping your storefront live when experiencing a surge in traffic?
Maybe you're growing fast, frustrated in your current hosting environment, and want to move to the cloud but you lack the internal expertise to make it happen?
Webscale has helped hundreds of storefronts resolve these, and other issues, with the simple goal of making their businesses more successful and scalable in the public cloud.
Your hosting decisions today


Webscale, the E-Commerce Cloud Company…in 2 minutes
What are your pain points?
Learn more about what makes Webscale special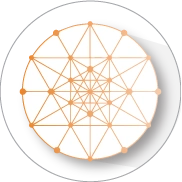 Global Network
If you're experiencing downtime at peak demand, you're losing money from sales, and from incorrectly-sized infrastructure.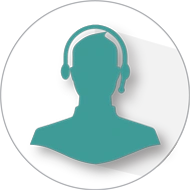 Customer Service
Our mission is to deliver a brilliant web application user experience, no matter what. That means uptime at peak, powerful security and the highest performance, combined with simplicity and proactive support.
HELP IS AT HAND!
Schedule a 15 minute call with our e-commerce specialists and we'll help solve your challenges