Are you struggling with any of these?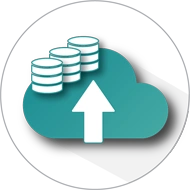 Cloud Migration & Hosting
In-house expertise is the number one reason e-commerce businesses choose to not move to the public cloud. But you may be more ready than you think.
LEARN MORE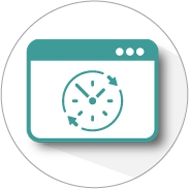 Uptime Challenges
If you're experiencing downtime at peak demand, you're losing money from sales, and from incorrectly sized infrastructure.
LEARN MORE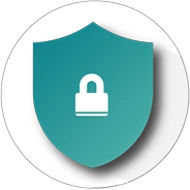 Security Issues
Losing customer data to a hacker can result in a brand hit that you may never recover from. And that's just one way security breaches can threaten your business.
LEARN MORE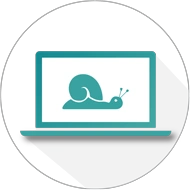 Slow Storefronts
40% of shoppers abandon e-commerce sites that take more than 40 seconds to load. How do you know you're slow?
LEARN MORE
HELP IS AT HAND!
Schedule a 15 minute call with our e-commerce specialists and we'll help solve your challenges